CABIN CREW TRAINING PROGRAMME

Learn To Conquer The Skies With Smile
Cabin crew training course is designed keeping in mind IATA standards and dynamic needs of the airline industry. In addition to jet-setting off to the exotic destinations, the job also requires a high degree of responsibility and specialization to ensure SAFETY AND COMFORT of passengers in line with industry standards.
Special emphasis in the course is given to customer service and procedures, to handle unusual situations during the flight.The practical training methods will prepare you to face any challenge with ease.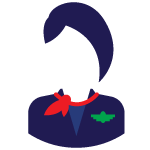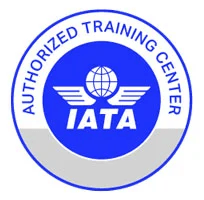 What you gain…
Firstly, a complete "Makeover" which enhances your personality , which increases your level of "confidence" so that you can handle any situation and "take the world on with a SMILE", where being a "winner" just becomes you. Your knowledge of the subject as defined in our modules gives you a complete exposure to your career as an "Outstanding Cabin Crew"
Eligibility Criteria

12th / Graduates / 12th with Diploma / its equivalent qualification between the age group 18-26 years are only eligible to apply.
Candidate's minimum height must be 157 cm (female) and 170 cm (male). Weight should be in proportion to height.
Applicants should have pleasing personality, good command over language, clear complexion and a customer oriented approach.
English and Hindi fluency
Only Indian citizens will be considered.
Height for Female: > 157 cm
Height for Male: > 170 cm
Weight: In proportion to height above
Course dates
Cabin crew initial training courses run every three months, throughout the year. Please contact us to find out the next available starting dates as well as the pre-acceptance screening and registration dates. The maximum number of students is 20 per course and is strictly on a first come – first serve basis.
Why choose us?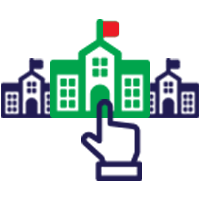 Cabin Crew Training Programme is offered every 3 months throughout the year
As you will observe that Orient Flights Civil Aviation Academy excel in their training and that "Your ambition is our passion". We help you to achieve what you may have once thought was impossible.
OFCAA has high standards of training, where discipline and professionalism are the keywords.
Orient Flights Civil Aviation Academy gives you the platform, to make your million dollar dream come true because we give you wings to fly! Learn to conquer the skies with a smile.