IATA – AIRLINE CABIN CREW

Learn To Conquer The Skies With Smile
Get trained to be a cabin crew and fly across the world! The Orient Civil Aviation Academy Cabin Crew Training
Programme is amongst the best in the Industry to give you a complete make- over…Welcome aboard.
This course is ideal for young professionals looking to get a head start in the profession, introducing the skills and responsibilities expected by the world's leading airlines. Special emphasis is given to customer service and procedures for handling unusual situations during flight, with the final module of the course giving useful tips for completing the recruitment process.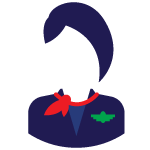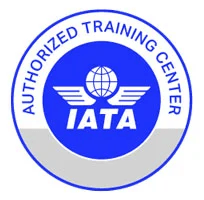 Objective
Upon completion of Airline Cabin Crew, the participants will be able to
Understand the cabin crew profession, its origins and current practices
Identify aircraft types and relevant cabin crew functions
Manage passenger interactions in a variety of circumstances
Recall emergency ad safety procedures
Eligibility Criteria

Standard XII (any stream)
No visible scar or tattoos
Height: Women Minimum 155 cm Men minimum 160 cm
Ofcaa Advantage
Class conducted by industry professional
Grooming
Practical in-flight training
First aid & Fire Fighting
12 Days swimming programme
Orientation on aircraft simulator
Familiarization trip
Free spoken English and Hindi classes for candidates, who are not fluent in English and Hindi
Placement assistance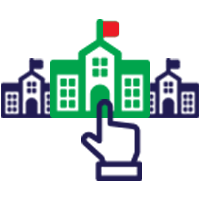 Key Topics
Introduction to the airline industry and aircraft
Crew member coordination and communication
Customer service and managing passenger interactions
Safety and emergency procedures
Course Duration & Passing Criteria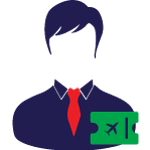 This course requires approximately 60 hours of study, to be completed in 03 months.
All candidates will be given 2 attempts to successfully complete the final exam.
To successfully pass the exam, the student must achieve a grade of 60% or higher.
Award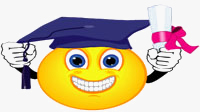 An IATA Certificate is awarded upon successful completion of the final
examination.