IATA – CARGO INTRODUCTORY COURSE

Learn To Conquer The Skies With Smile
With over 52 million tons of cargo shipped annually, the air cargo industry is the place to be. Prepare yourself to work in the industry with this comprehensive course. You will learn about basic IATA cargo rules and procedures, how freight forwarders and airline cargo units operate, plus much more.
This course is mandated for IATA Cargo Agents in accordance with the IATA Cargo Agency Resolutions.
This course is ideal for young professionals looking to get a head start in the profession, introducing the skills and procedures expected by the world's leading airlines. Special emphasis is given to customer service and cargo acceptance for cargo industry, with the final module of the course giving useful tips for completing the career option available in air cargo industry.
Get trained to be an Air Cargo Professional. The Orient Civil Aviation Academy Air Cargo Programme is amongst the best in the Industry to give you a complete make-over…Welcome aboard.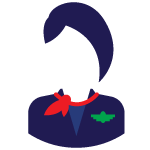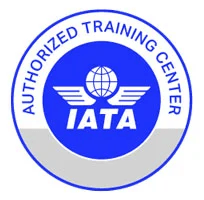 What You Will Learn
Upon completing this course you will be able to:
Guide clients on the IATA rules and procedures for air freight shipments
Arrange air cargo shipments in accordance with IATA rules and procedures
Apply published rates and charges for air cargo shipments
Complete air waybills accurately
Prepare shipments ready for carriage

Eligibility Criteria

Standard XII (any stream)
Graduates
Ofcaa Advantage
Class conducted by industry professional
Option of earning IATA Certification
Personality development
Familiarization trip to Cargo warehouse, cargo agency, airport
Free spoken English and Hindi classes for candidates, who are not fluent in English and Hindi
Placement assistance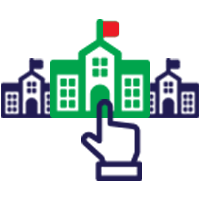 Key Topics
Operations at cargo agencies, airlines, and freight forwarders
Air cargo acceptance basic rating principles
Air waybill completion
Industry terminology and abbreviations
IATA geography, TACT, OAG, and other cargo manuals
Course Duration & Passing Criteria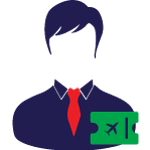 This course requires approximately 180 hours of study, to be completed in 06 months.
All candidates will be given 2 attempts to successfully complete the final exam.
To successfully pass the exam, the student must achieve a grade of 60% or higher.
Award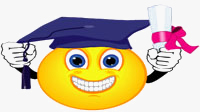 An IATA Certificate is awarded upon successful completion of the final
examination.