IATA – AIRLINE CUSTOMER SERVICE

Learn To Conquer The Skies With Smile
Airport customer service personnel make sure that the needs of their traveler are being satisfied. Your aim is toprovide excellent customer service and act as ambassador of the Airline.
As customer service personnel you may work at various levels, from Check-in counters to the front-end of the business and in most cases will be
Handling face-to-face enquiries from customers.
dealing with passenger enquiries about flight departures and arrivals
checking in passengers and giving seat numbers
providing boarding passes and luggage labels
telling passengers about luggage restrictions
weighing baggage and collecting any excess weight charges
taking care of people with special needs, and unaccompanied children
calming and reassuring nervous passengers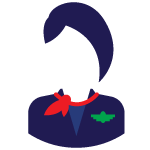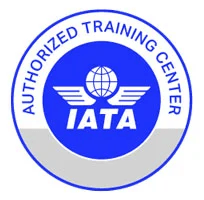 Objective
Upon completing this course you will have the skills to:
Learn techniques of effective communication and customer contact
Understand the various social styles and cultural differences of airline customers
Gain knowledge about new trends in customer service
Eligibility Criteria

Anyone wishing to join Hospitality and service sector
Ofcaa Advantage
Class conducted by industry professional
Option of earning IATA Certification
Personality development
Familiarization trip to Airline officer, airport and Hospitality industry
Free spoken English and Hindi classes for candidates, who are not fluent in English and Hindi
Placement assistance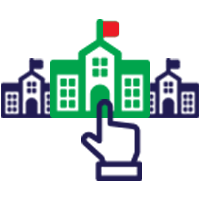 Key Topics
Improved Standard of Customer Service
Verbal & Non-verbal Communication Skills
Customer Contact Techniques
Cross-cultural Awareness
Managing stress
Chapters include review questions, discussion questions and a reading list of appropriate books for reference
Course Duration & Passing Criteria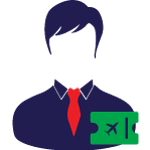 This course requires approximately 60 hours of study, to be completed in 03 months.
All candidates will be given 2 attempts to successfully complete the final exam.
To successfully pass the exam, the student must achieve a grade of 60% or higher.
Award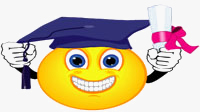 An IATA Certificate is awarded upon successful completion of the final
examination.