IATA – GDS FARES AND TICKETING – AMADEUS

Learn To Conquer The Skies With Smile
IATA – Global Distribution System Fares and Ticketing in Amadeus, is an IATA certification course for aspirant aiming to be air ticketing personnel. Constructing an airfare involves complex procedure and calculation. Quoting a wrong fare to the passenger could cost to passenger and the airline. Thanks to GDS, air ticketing personnel role made simple and accurate. Amadeus with 44 percent market share in air travel booking adds the scope for the position in Airline reservation, travel agency, call-center and airport booking office.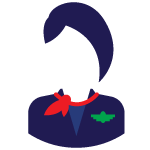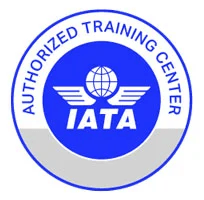 Objective
Upon completing this course you will have the skills to:
Analyze GDS displays relevant to mileage system pricing
Identify and price different journey types
Read, interpret, and apply fare rules
Check minimum-fare rules in pricing itineraries
Use GDS to issue tickets for manually-priced reservations
Eligibility Criteria

Plus 2 (any stream)
Graduate
Ofcaa Advantage
Class conducted by industry professional
Option of earning IATA Certification
Personality development
Free spoken English and Hindi classes for candidates, who are not fluent in English and Hindi
Placement assistance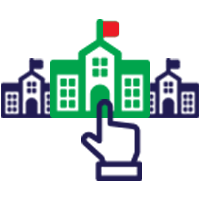 Key Topics
Introduction to mileage based air fares, analyzing itineraries and retrieving fares from a GDS
Pricing one-way and circle trip practice exercises
Limitations on indirect travel, side trips and surface sectors
Backhauls, circle trips, journeys in different classes of service and alternative fare break points
Lowest combinations, round-the-world journeys and minimum checks
Course Duration & Passing Criteria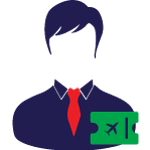 This course requires approximately 60 hours of study, to be completed in 03 months.
All candidates will be given 2 attempts to successfully complete the final exam.
To successfully pass the exam, the student must achieve a grade of 60% or higher.
Award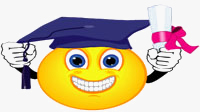 An IATA Certificate is awarded upon successful completion of the final
examination.