RTR (Radio telephony restricted)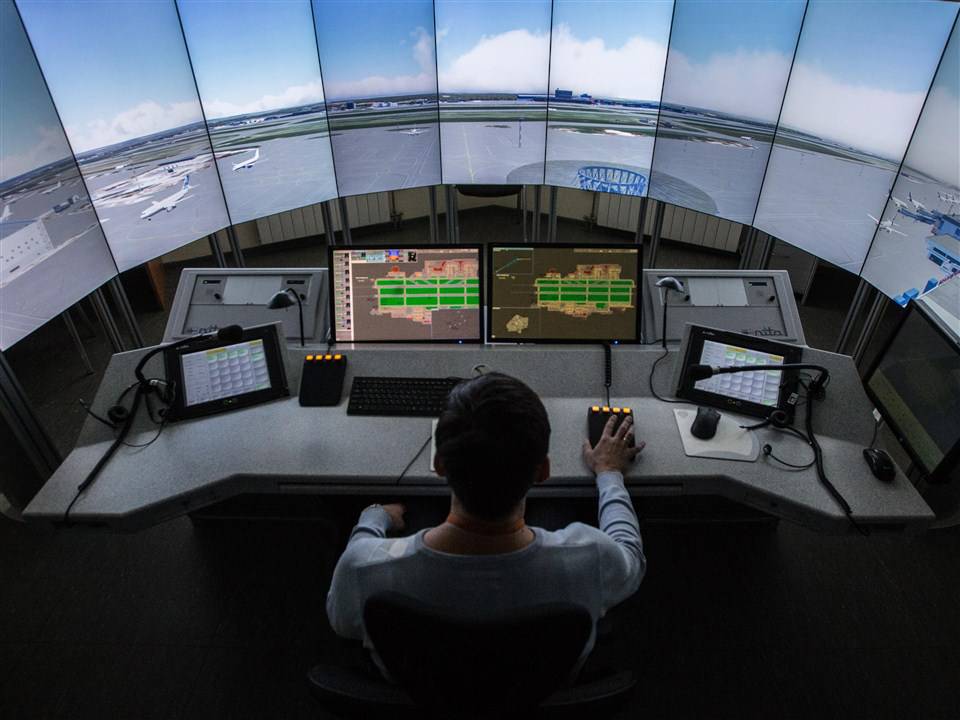 We Communicate With All Levels
Throughout air transportation, important communications are transmitted and received for the safe operation of the aircrafts. Due to this reason, the use of non-standard communication is avoided and highly trained RTR officers are employed to precisely transfer information. The RTR officers are responsible for operating radio equipment, communicate with public, aircrafts and other remote operations, involving exchange transmission instructions with receiving operators.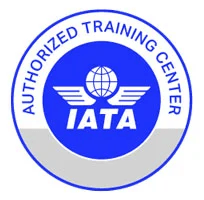 What you gain…
Basic radiotelephony procedures
Radio telephony aeronautical clearance
ICAO Airport codes
Basic radio wave theory
Communications in Aviation
Chart reading
Eligibility Criteria
10+2 or equivalent with Physics and Maths
Why choose us?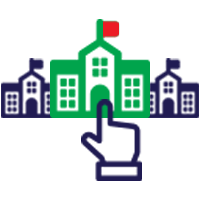 IATA (International Air Transport Association) authorized training centre
28+ years of educational service in the aviation industry (Orient Flights)
Civil aviation unit of the prestigious Hindustan group of institutions
High standards of training
Industry seasoned faculty, supported by high-tech equipments and infrastructure