Certificate Course in Dangerous Goods and Cargo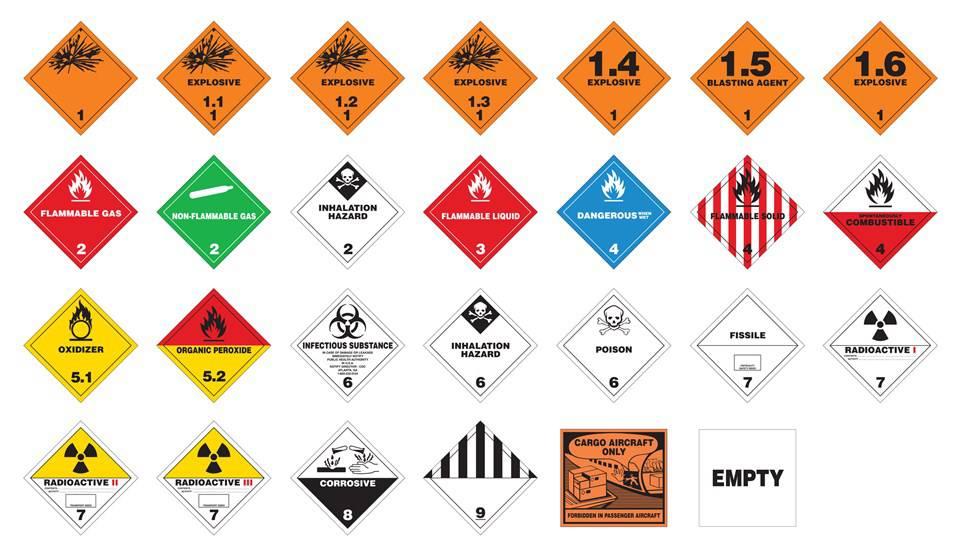 The course talks about the safety in transportation of dangerous goods by air. It helps to understand the related aspects and responsibilities of shippers, agents and airlines. We train to apply IATA Dangerous goods regulations to common work situations. The subject areas are cargo and Dangerous goods regulations.
The compliance requirements for shipping dangerous goods and cargo by aircraft are very complex and changing day by day. An expert with the knowledge of such dangerous goods and cargo is employed by the airline to ensure safety in air and on ground.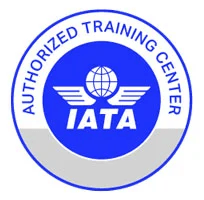 What you gain…
You learn to apply the information given in the ICAO and IATA regulations to dangerous goods shipments.
Check that packing, marking and labelling meet ICAO and IATA standards
Understand Shippers and carriers responsibilities
Prepare and handle dangerous goods and cargo shipments by air
Understand legal requirements, operational restrictions and governing entities
Identify any weak links in goods handling procedures and resolve them
Apply safety procedures whenever and wherever required on job
Master compliance standards of dangerous goods with airlines
Course dates
Dangerous Goods certification training courses run every three months, throughout the year. Please contact us to find out the next available starting dates as well as the pre-acceptance screening and registration dates. The maximum number of students is 20 per course and is strictly on a first come – first serve basis.
Why choose us?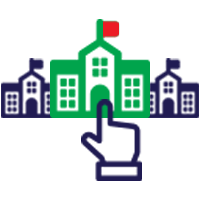 IATA (International Air Transport Association) authorized training centre
28+ years of educational service in the aviation industry (Orient Flights)
Civil aviation unit of the prestigious Hindustan group of institutions
High standards of training
Industry seasoned faculty, supported by high-tech equipments and infrastructure