Flight Dispatcher Training Programme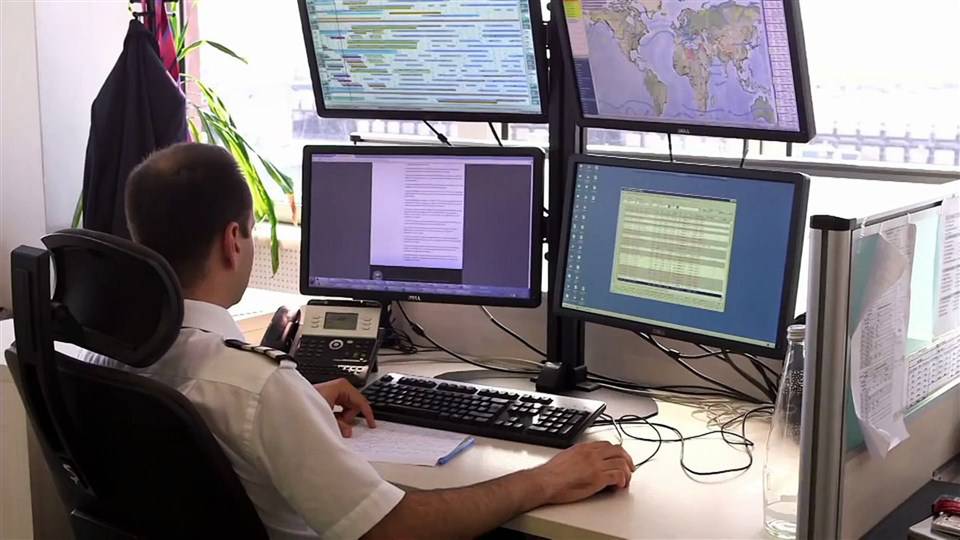 The flight dispatcher shares equal and joint responsibility with the pilot and the operational crew for the safety and operational control of the flight. The flight dispatcher is responsible for planning and monitoring the progress of an aircraft journey. Flight dispatchers work indoors at the airport in the airline operations office or control centre. The dispatcher's signature, along with the pilot and the AME, release the aircraft for flight.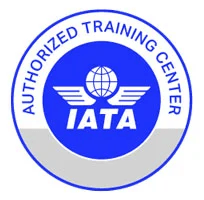 What you gain…
Coordinating with pilots to prepare flight plans for the aircraft
To analyze and evaluate meteorological information to determine potential hazards to safety of flight and to select the most desirable and economic route of flight.
Consider necessary flight conditions like destination weather, winds, alternate destinations, fuel requirement, altitude of flying, air traffic and DGCA compliance.
Obtain ATC (Air traffic control) and MET briefings for informing the pilots
Maintain a constant watch on the dispatched flights on its journey.
Delay or cancel a flight when in need to ensure the safety of the flight
Make any other operational decisions necessary for the safety of the flight.
Eligibility Criteria

12th Std (with Maths and Physics)
Age: 18 yrs – 26 yrs
Good communication skills
Why choose us?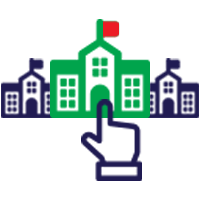 IATA (International Air Transport Association) authorized training centre
28+ years of educational service in the aviation industry (Orient Flights)
Civil aviation unit of the prestigious Hindustan group of institutions
High standards of training
Industry seasoned faculty, supported by high-tech equipments and infrastructure