IATA AirLine Ticketing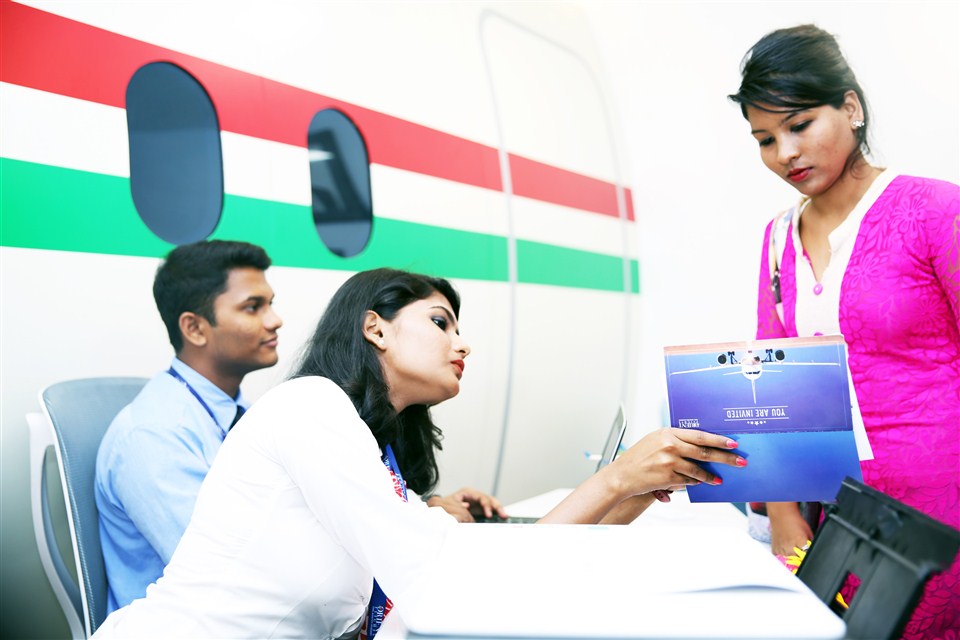 Your Journey Begin With Us
IATA Airline ticketing gives you the knowledge and skills to maximize your career in passenger ticketing. The what's, why's and how's of Airline ticketing are answered here. It details the ticket entries, rescheduling, cancellations, baggage rules and fare calculation principles. The IATA training enables a student to boost his/her career in Aviation and travel industry.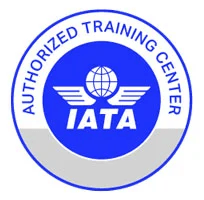 What you gain…
Learning the fundamentals for pricing journeys, interpreting constructed fares, decoding electronic ticket data, providing your customers with the best service possible.
Identifying the parts of a journey
Collection of applicable taxes, fees and charges
Converting and rounding currencies
Making effective routings and competitive tickets
Aiding the passengers with real time information
Why choose us?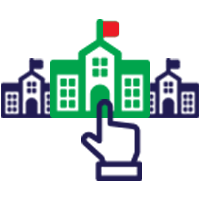 IATA (International Air Transport Association) authorized training centre
28+ years of educational service in the aviation industry (Orient Flights)
Civil aviation unit of the prestigious Hindustan group of institutions
High standards of training
Industry seasoned faculty, supported by high-tech equipments and infrastructure